FOR INDIVIDUALS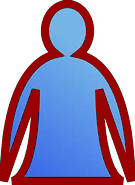 Online access to Exemplar is one of the items in the SASA membership package of benefits.  Current and back issues are archived on the membership side of the website.
To view a portion of the first issue of Exemplar click here.
To become a SASA member click here.
HARD COPY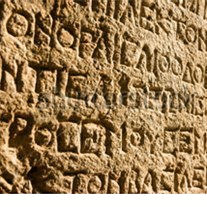 Because Exemplar publishes on glossy paper in full color and high resolution, printing costs are comparatively high because of the comparatively limited circulation of an academic journal, particularly when compared to mass market magazines.  This means our primary means of distribution is electronic.  However, conventional print copies are available at very close to cost.
To purchase a hard copy of any current or back issue of Exemplar, click here.
INSTITUTIONAL SUBSCRIPTIONS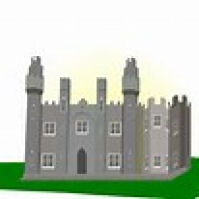 Subscription information for libraries and other organizations will be available in February 2015.