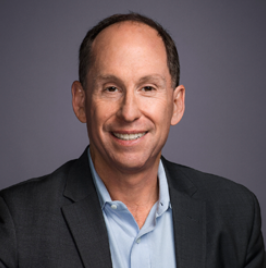 2019, Andy Kaplan.

Andy Kaplan is among the handful of individuals most responsible for the massive growth of the multibillion-dollar Indian media and entertainment industries in the 21st century. For 16 years, through February 2018, he was President of Sony Pictures Television Worldwide Networks, a collection of 180 channels reaching almost two billion subscribers in more than 50 countries. He specifically guided and led the success of Sony Pictures Networks India, which includes Sony Entertainment Television (SET), long the nation's #1 entertainment channel, in addition to overseeing all aspects of operations for more than 20 other Sony channels there, several of which are also included among the country's most popular. He additionally commissioned the production of much original programming in India, as well as successfully securing distribution for Sony's leading India networks across South Andy and into 36 nations globally.
Within India Andy also directly forged the media alliances which created the joint-ventures between Sony and ESPN, for sports television, and between Sony and the BBC Earth channels. He additionally orchestrated Sony's $385M acquisition of TEN Sports, India's most popular collection of sports networks. Still further, he structured and negotiated the successful $1 billion television licensing deal between Sony and IPL — the India Premiere League — the country's preeminent cricket league.
Andy is presently a global media advisor, Chairman of the Board of Directors of the National Association of Television Program Executives (NATPE), Chairman of the Board of Directors of the Zimmer Children's Museum, Chairman of the Board of Governors for the USC Annenberg School's Center for the Digital Future, and Non-Executive Chairman of QYou India, a pioneering provider of streaming media in South Asia. He is additionally a member of the Board of Directors of the International Academy of Television, Arts & Sciences and the UCLA School of Theater, Film and Television.