The South Asian Studies Association (SASA) is an alliance of scholars, academicians, and business leaders dedicated to fostering greater understanding of the region's global importance. This is accomplished via study of its history, cultures, religions, philosophies, governance, politics, economics, art, literature, and more. SASA members and collaborators focus on South Asia's rich and diverse past, its bold and remarkable present, and its soaring prospects for the future.
Since 2007 SASA has hosted eleven international conferences at preeminent colleges and universities across America, including one each in India and in Russia. We have additionally published six books and five issues of the scholarly journal Exemplar, and bestowed annual Exemplar Awards on 18 prominent South Asia scholars and community service leaders. We have additionally produced and live-streamed multiple interviews with South Asia-focused scholars and newsmakers.
India Pakistan Afghanistan Bangladesh Sri Lanka Nepal Myanmar Bhutan Maldives
5,000 years of history and home to a quarter of the earth's population and the world's fastest growing major economy
SASA 2018 Conference ♦ March 23 – 25, 2018
South Asian Studies Association
Claremont McKenna College – Claremont, California
Shining A Spotlight On South Asia:
Arts | Business | Culture | Economics | Entrepreneurship | Gender | Governance
Higher Education | NGOs and Nonprofits | Philanthropy | Philosophy | Religions | Trade
3 Major Plenary Sessions
US-India Higher Education
& Entrepreneurship Alliances
South Asia: NGOs,
Nonprofits & Philanthropy
Entrepreneurs & CEOs:
An Interactive Forum
• 18 Richly Diverse Panel Sessions
• Speakers from Around the Globe
• 50+ Scholarly Presentations
• Exemplar Awards Banquet
SASA 2018 Exemplar Award Honorees
Dr. Christopher Chapple
Doshi Professor of Indic & Comparative Theology
Loyola Marymount University
Dr. Mukesh Aghi
President
US-India Strategic Partnership Forum USISPF
Dr. Varun Soni
Dean of Religious Life
University of Southern California (USC)
SASA 2018 Plenary Session Speakers
Some speakers await final confirmation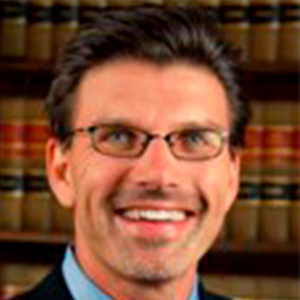 Dr. Hiram Chodosh
President
Claremont McKenna College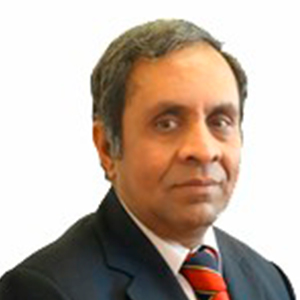 Ambassador
V. Ashok
Consul General of India
(San Francisco)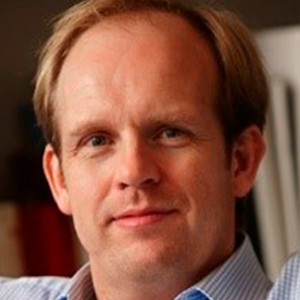 Adrian Mutton
Founder & CEO
Sannam S4 Group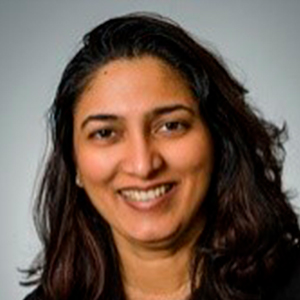 Dr. Meghana Joshi
Program Director
Biocon-KGI Program
Keck Graduate Institute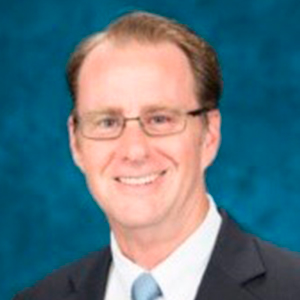 Dr. Bryan Penprase
Dean of Faculty
Soka University of America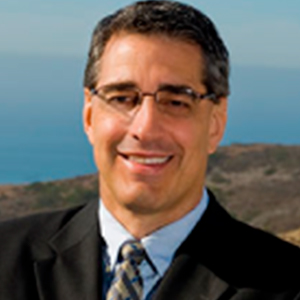 Dr. Larry Cox
Associate Professor – Entrepreneurship
Pepperdine University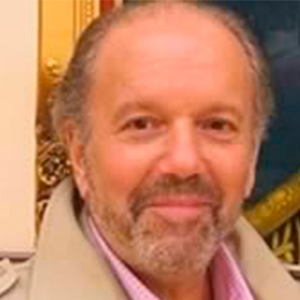 Ken Silverman
SASA Chairman & CEO
Head of North America Sannam S4 Group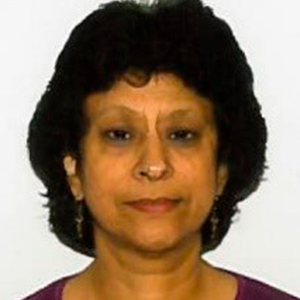 Dr. Vandana Asthana
SASA Director & Executive Chair of SASA 2018 Program Committee; Founder Eco Friends (India)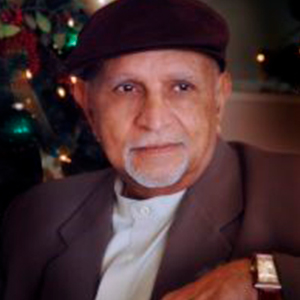 Navin Doshi
SASA Director
Philanthropist, Author, Entrepreneur, Investor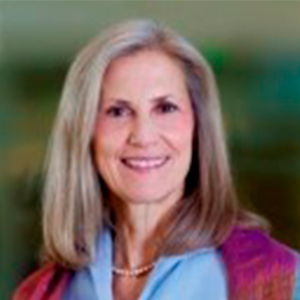 Robin Meili
Director
International Programs
The RAND Corporation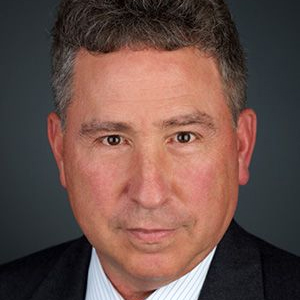 William Simon
Global Sector Leader,
Media & Entertainment
Korn Ferry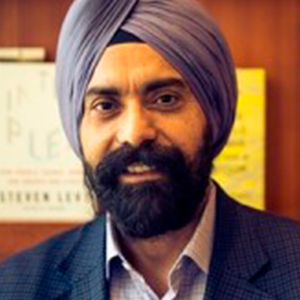 Dr. Ajit Singh

Managing Director
Artiman Ventures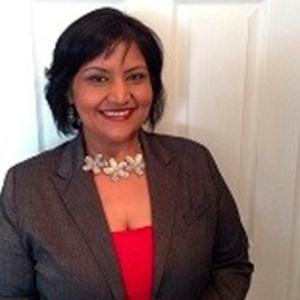 Smita Bagla
President
The Indus Entrepreneurs (TiE)
Southern California
CEO Gamritt Inc.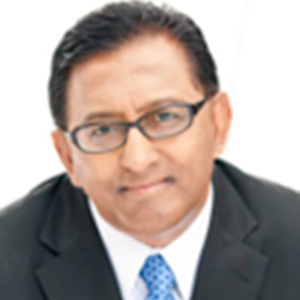 Arnold Peter, Esq
SASA Director
Managing Partner
The Peter Law Group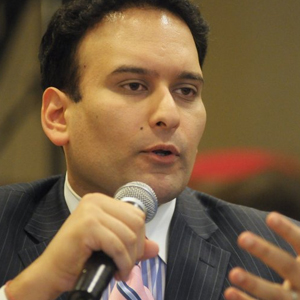 Ravi Kapur
Founder & CEO
Diya TV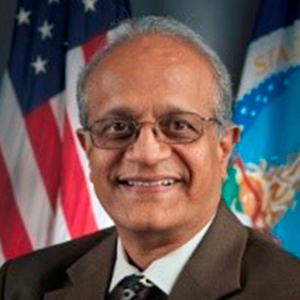 Dr. Sonny Ramaswamy
Director
National Institute of Food & Agriculture
US Dept. of Agriculture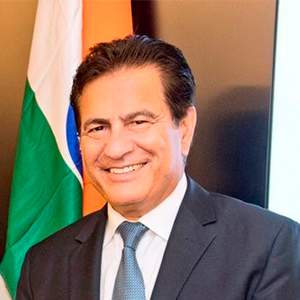 Dr. Mukesh Aghi
President
US-India Strategic
Partnership Forum
View the 2018 SASA Conference Program Here:
Click on lower left icons on the corner of Program to advance pages
PLEASE NOTE: SASA is now renovating this website. Some information still requires updating, which is now under way. Please forgive any temporary inconvenience and come back soon.